Early Childhood Admissions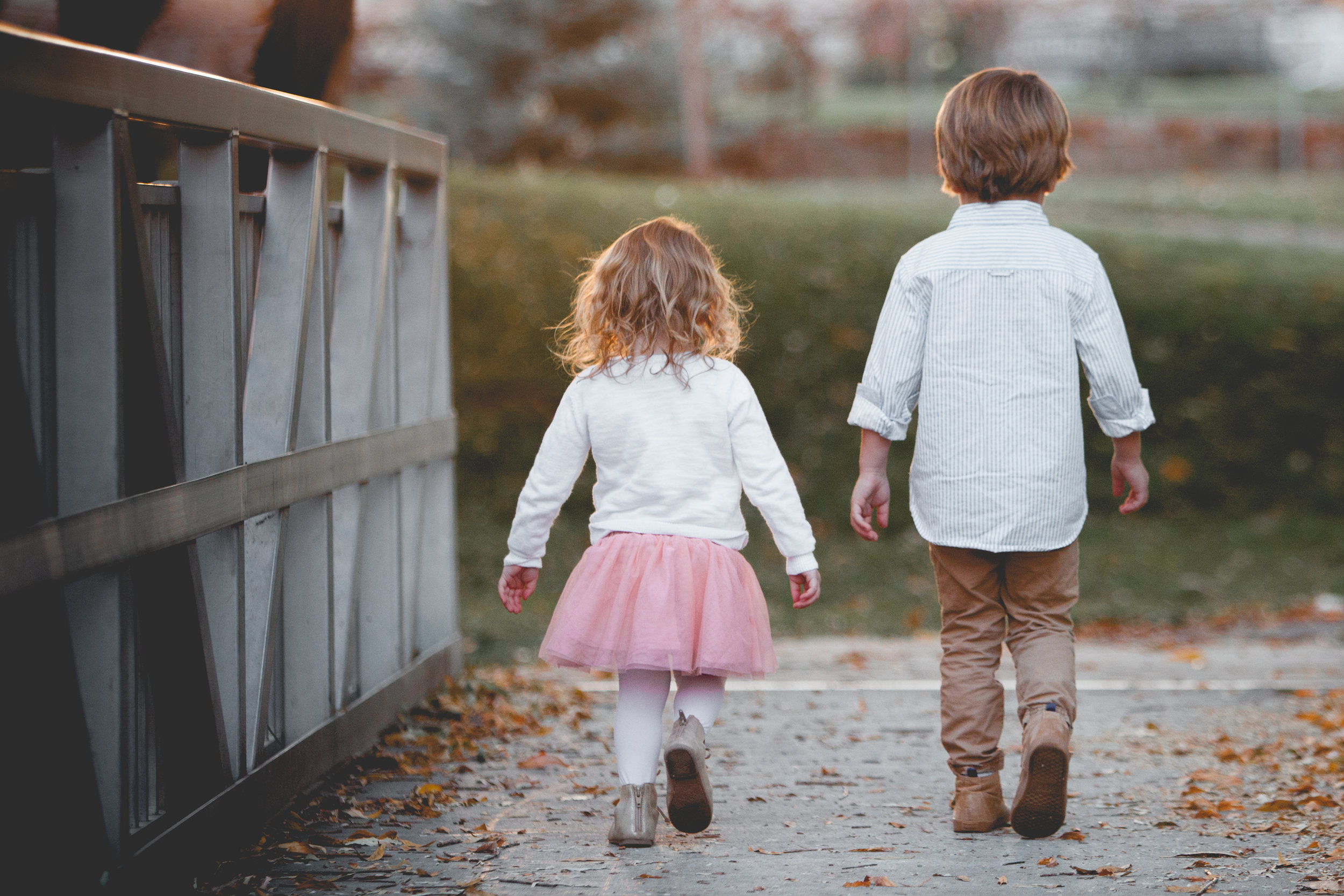 Registration for our Preschool and Pre-Kindergarten classes for the 2019/2020 school year is now open!
Registration for our Kindergarten and Elementary classes for the 2019/2020 school year are now open!
Electronic Regisrtation
Step 1: Log into ALMA: https://rls.getalma.com
The school year is right around the corner. We are so excited to have your children here at Redeemer to teach them about the love or their Savior Jesus each and every day as a part of their education.

This year we are going to try to do much of the registration paperwork electronically. We hope that this will save both you and our staff some time and energy.

The first thing that you will need to do for this is to login into our parent portal at https://rls.getalma.com

If you have never logged into this portal, you should have received a separate email explaining how to log into this for the first time today.

If you have logged into this portal in the past, but have forgotten your username or password there is a "Forgot Password" link. However, in order for this to work, you need to know your username. Typically that username is firstname.lastname. If that doesn't work for you, you can contact Alma directly at support@getalma.com. Another option would be to search your email account for "Alma" and you may be able to find the original email that was sent out to you when you first logged in.
Step 2: Access the Alma Start information.
A: Login to Alma https://rls.getalma.com and click on the green circle with their initials in the top right corner.
B: Then, click on Study Guide.
C: Finally, they can click on Alma Start and see the help docs. This help document will walk you through creating your Alma Start account and linking it to your parent portal.

Once again you can contact Alma at support@getalma.com or call us in the school office for more assistance.
These first two steps are getting you logged into Alma and Alma start. Actually filling out the documents and finalizing the registration steps is coming soon.
Resources
Please read the Parent Handbook as part of the registration process.
We will need to collect a hard copy of the Emergency Information Card. You can download the pdf here and you will be able to fill in the information electronic and then print it. You can also print a copy and fill it our with pen. Or you can stop in the school office and pick up a hard copy there.
These resources are yours for reference. You do not need to turn in any of these documents as part of the registration process.
Receive text messages from your child's teacher.