Elementary Summer Programs
Redeemer Lutheran's elementary classrooms invite you to attend our summer sessions! This is a wonderful opportunity to get to know our classrooms, teachers and future friends during our fun, theme-based programs!
Each session is $100 and will run from 9:00 am to Noon each day from Monday through Friday for one week each. Register below.
"SENSE"sational Summer Silliness

Grades Pre-K - Grade 1
June 10 - 14, 2019
Mrs. Stam | Room 303
Explore the five senses in educational but silly ways. Come join the fun and experience the wonderful ways God created our bodies! We will put a silly spin on touching, smelling, tasting, hearing, and seeing! It promises to be "SENSE"sational!
Grades 1-4
June 10 - 14, 2019
Mrs. Peek | Room 310
Using food, we will explore the world of art, science, and books with a pinch of cooking and baking thrown in.
Grades 4-8
June 10 - 14, 2019
Mr. Stam | Room 302
Get an introduction to Archery. This camp instructs first, and then allows for children to develop and fine-tune their archery skills.
Grades 4 – 8
June 17th – 21st
Mrs. Herlich | Room 310
Come and explore the artistry, design, function, and engineering behind some of the world's most amazing bridges. A week of hands-on projects that require problem solving and teamwork, and, of course, a focus on creativity!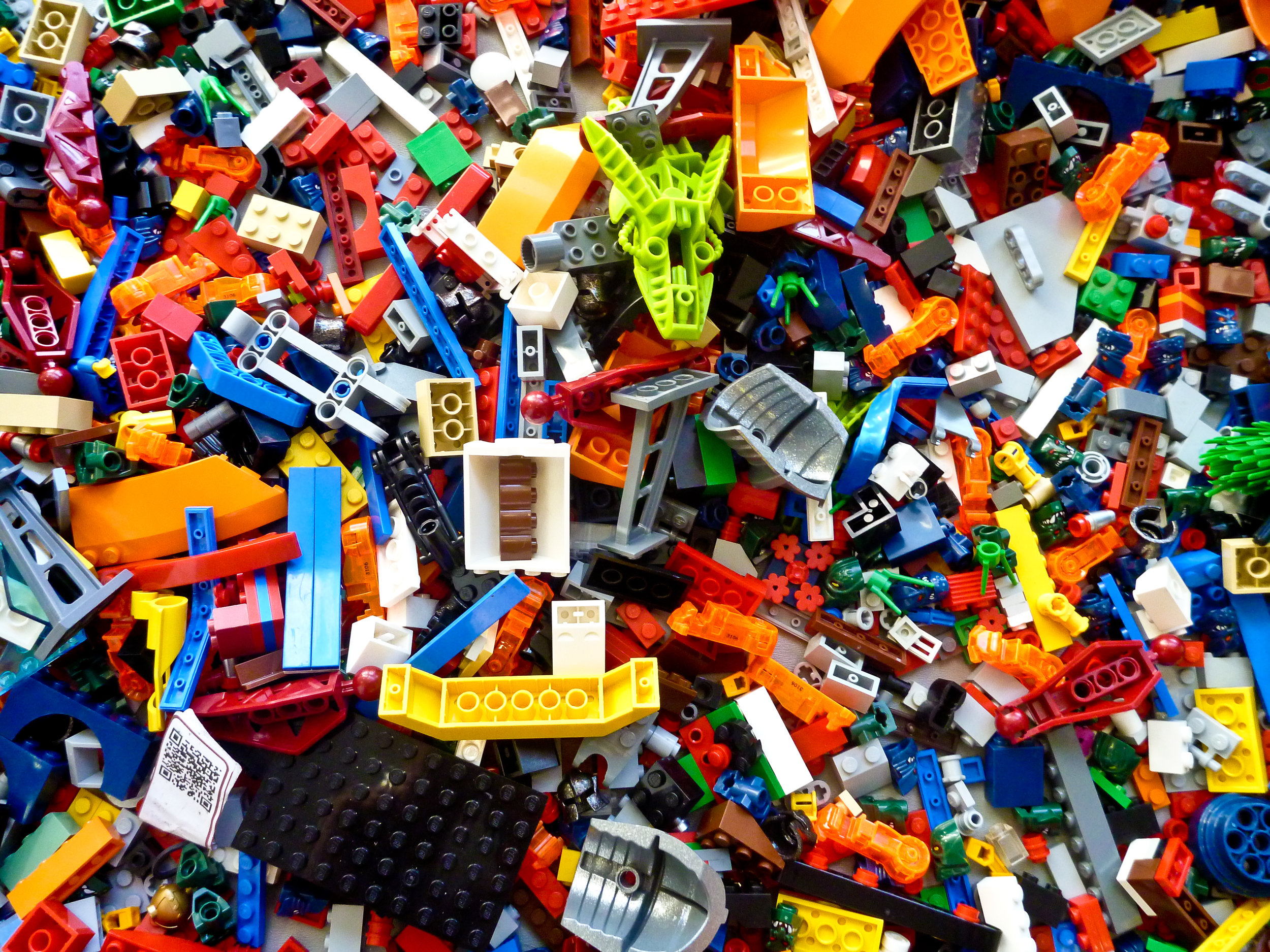 Grades 1 – 3
July 8th – 12th
Mrs. Follendorf | Room 305
our creativity will be tested in our daily LEGO challenge! Each day will provide a new way to look at learning with LEGOS. Reading, STEM, Art and more!!! Are you up for the task?