What is Mornings with Mommy?
Mornings with Mommy is a fun and easy way for you to enjoy activities with your children and meet other moms (dads, grandparents, and nannies are welcome too!).
There are age appropriate activities for infants, toddlers and preschoolers. And the best part is, we do all the planning, you just sign up!
Moms can mingle with each other and enjoy activities with their children including: arts and crafts, sensory table, flannel stories and story time, music, educational toys, and a snack.
The program costs only five dollars per family per session and includes all snacks and activities.
At a Glance
What
Educational play-dates with mommy, daddy or special caregiver for infants through preschool.
When
From 10:30am-11:30am on the 1st and 3rd Wednesdays of each month.
Where
Redeemer Lutheran Church 8845 N. Silverbell Rd. Tucson, AZ 85743 (Room 306)
Cost
$5 per family per session. Cash or check accepted.
Registration
Advance registration is requested. Please click the button below to get started!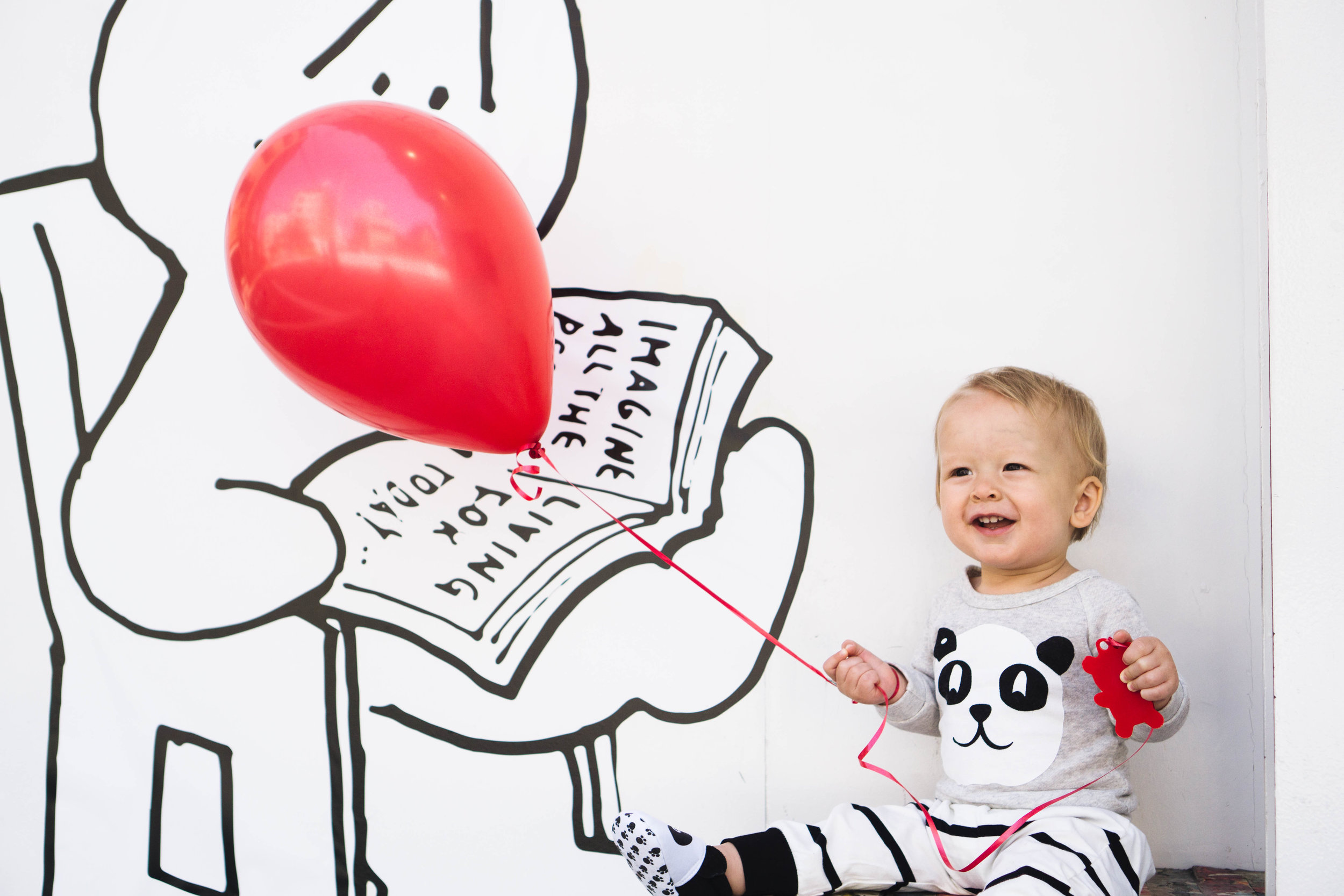 Schedule of Upcoming Sessions
The biggest change this year is that we will be meeting on the 1st and 3rd Wednesdays of the month.
September 4th – All About Me!
September 18th – Under the Sea
October 2nd – Bugs, Worms, & Little Things
October 16th – Colors & Shapes
November 6th – Nursery Rhymes
November 20th – Harvest Time: Apples, Corn, & Gourds
December 4th – Moon, Stars, & Night-time
December 18th – Happy Birthday Jesus Party!
January 1st – No Session
January 15th – Under the Bigtop
February 5th – Red, Hearts, & Valentine's Day
February 19th – Let's Build!
March 4th – Rain, Clouds, & Puddles
March 18th – Fun with Food
April 1st – Eggs & Easter – Jesus is Risen!
April 15th – At the Farm
May 6th – Time to Travel!
May 20th – Summertime Fun: Sand, Seashells, & Picnics
"Like" us on Facebook to stay up to date!
Have Questions? Contact Hannah Langebartels at hjreinke1@gmail.com