Lutheran Elementary School
Welcome Letter from the Director of Christian Education
Dear Parents,
Everyone here is excited for the new school year, and we are so honored that you have chosen to send your children to Redeemer. It is such a blessing to be able to offer your children a Christian Education and to be instruments that carry the love of Jesus to precious souls. The new school year will begin on August 13th. With this letter, it is my goal to help answer some of the questions that you may have about the upcoming school year. If there are any additional questions that you may have or would like to set up a meeting, please feel free to call the school office. We would be glad to help you in any way that we can. We are here to serve you and your families through the love of Jesus …Continue Reading
Michael Peek,
Director of Christian Education
Founded in 1948, our Lutheran Elementary School exists to apply the Word of God, as revealed in Scripture, to the hearts and lives of our students. Your children will learn from loving and knowledgeable teachers who will get to know each child to help them achieve academically and grow in their faith in Jesus their Lord and Savior.
We would love to show you Redeemer Lutheran's Early Childhood Classrooms! If you are interested we encourage you to set up a personal tour to come and see us in action. You can stop in, watch classes, ask questions, and get more information! Our dedicated staff would love the opportunity to meet your family and discuss our preschool programs. Contact us to set up a tour today!
School Sessions, Information and Tuition
Think you can't afford a private Christian education? Think again! Numerous options exist such as grants and scholarships through organizations such as the Arizona Christian School Tuition Organization (ACSTO), donations of tax credit liability and generous payment plans. The most any parent will pay per school year is $2,500 for the first child and $1,500 per any additional child(ren).
Redeemer is committed to helping you navigate the process at every step of the way!
8:15 am - 3:00 pm
2019-2020 Tuition | $6500
Most out-of-pocket expense:
Child 1 | $2500
Child 2(+) | $1500 (each)
Extended Care
We strive to make before and after school hours engaging in our kid-friendly environment. Children remain actively engaged with child centers and activities throughout the duration.
Extended Care is open every school day from 7:00 - 8:15 am, and again from 3:00 - 6:00 pm. The rate is $4.00 per hour for the 2019-2020 school year.
Redeemer Lutheran School strives to maintain excellence in all of our programs. Our prayer is to remain a campus where we can serve others through the love of Jesus with a quality program. The Lord has blessed us with a beautiful campus, dedicated staff, and a quality program a step above the rest!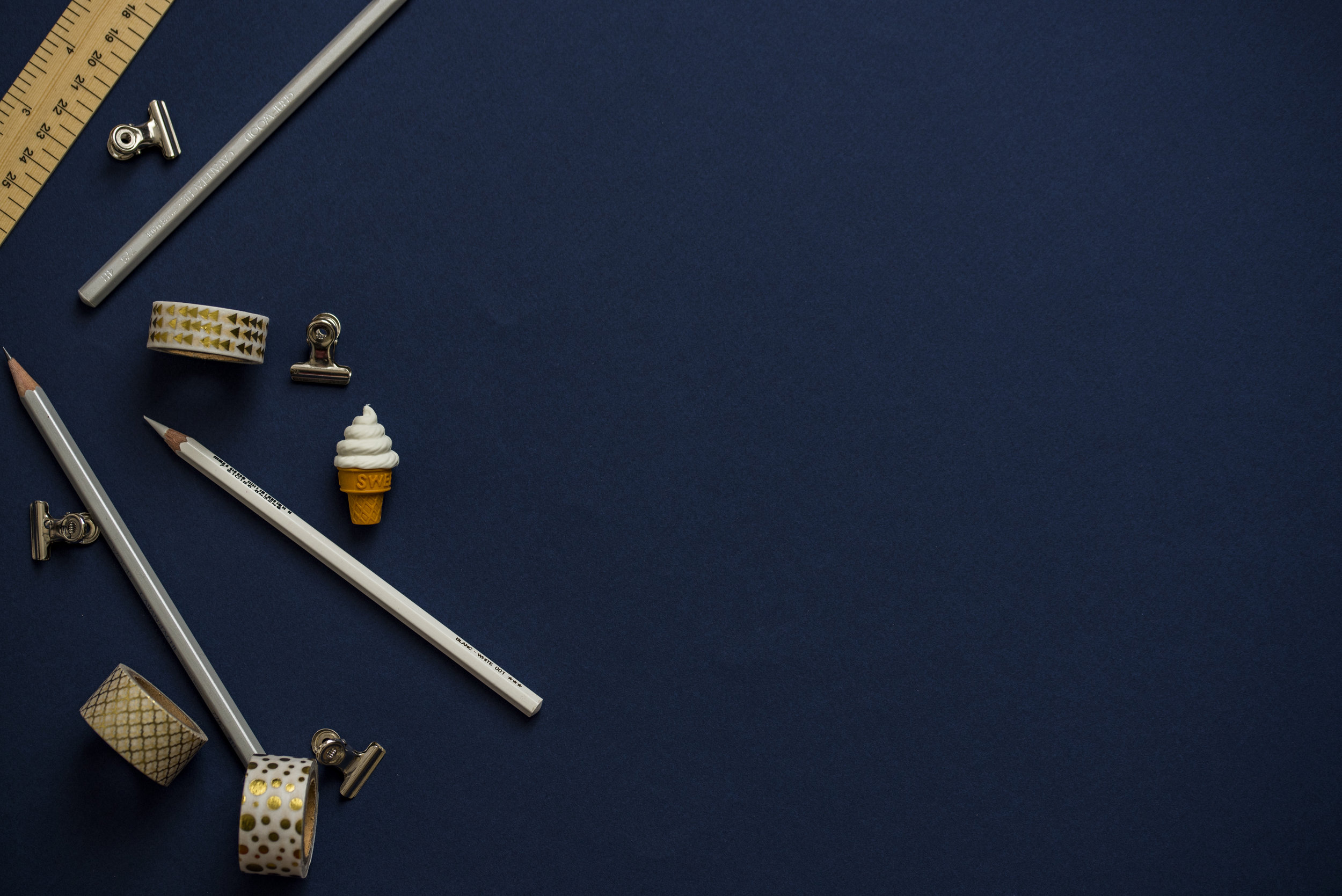 Grade: Kindergarten
Email: carol.stam@redeemertucson.com
Classroom Website
I taught first grade for a few years until motherhood became my main focus. As my sons entered school full time, I went back into the classroom. This time in KINDERGARTEN! I found my passion...5 year olds! I have taught full day Kindergarten at Redeemer for over 25 years! And I have over twenty five "favorite" classes! Each year brings abundant joy and endless rewards as I see children discover that learning is fun! My goal is to teach children to love their Savior, love school and love to learn!
Grades: 3rd & 4th
Email: leah.clark@redeemertucson.com
My name is Leah Clark. I went to college at Martin Luther College in New Ulm, Minnesota and graduated in 2011 with a degree in elementary education with a social studies emphasis. I also received my Minnesota teaching license as well as WELS (Wisconsin Evangelical Lutheran Synod) certification. I accepted the call to Redeemer in the Spring of 2016.
Grades: 7th & 8th
Email: greg.stam@redeemertucson.com
Classroom Website
Hi! I am Greg Stam, I started teaching at Redeemer in 1984. I have taught grades K-8 at various times in my career, but am currently the 7th-8th grade teacher. I also am the sports director for Redeemer.
Grades: 1st & 2nd
Email: valerie.follendorf@redeemertucson.com
Classroom Website
My name is Valerie Follendorf. In 2000, I graduated from Martin Luther College in New Ulm, MN. I currently serves as first and second grade teacher here at Redeemer Lutheran School. As long as I can remember I have wanted to be a teacher. It is my privilege to share the love of our Savior Jesus everyday.