Welcome Letter from the Director of Christian Education
Dear Parents,
Welcome! It is with great pleasure, and thankful hearts, that we offer you a quality, nurturing, and above all, Christian learning environment for your child's early learning experience. Redeemer's Early Childhood Ministry will provide your child a high quality education in 3 year old Preschool, 4 year old PreKindergarten, and 5 year old Kindergarten. We strive to offer a quality education to each and every child. Our goal is excellence, and with your support and cooperation, we will be able to achieve that goal. I am looking forward to working with you and your family to give your child a truly enjoyable experience at school!
Michael Peek,
Director of Christian Education
Founded in 1998, our early childhood classrooms exist to apply the Word of God, as revealed in Scripture, to the hearts and lives of these very small children. In most cases, our preschool will be your child's first experience with "school". It is our prayer that through our early childhood programs, Jesus will become your child's Best Friend. May Jesus stay that Best Friend through your child's life. We are here to direct your child to follow in Jesus' footsteps.
We would love to show you Redeemer Lutheran's Early Childhood Classrooms! If you are interested we encourage you to set up a personal tour to come and see us in action. You can stop in, watch classes, ask questions, and get more information! Our dedicated staff would love the opportunity to meet your family and discuss our preschool programs. Contact us to set up a tour today!
School Sessions, Information and Tuition
We offer three different session schedules. Our Four-Hour Morning allows you to pick your child up prior to lunch, or if you prefer, have your child enjoy their meal with the class as part of our "Lunch Bunch". Our third option allows your child to stay for a Full Day. Monthly prices are listed below and vary based on days attended:
8:15 am - 12:15 pm
Tuesdays and Thursdays | $162
Mondays, Wednesdays and Fridays | $216
Monday - Friday | $311
8:15 am - 1:00 pm
Tuesdays and Thursdays | $193
Mondays, Wednesdays and Fridays | $256
Monday - Friday | $370
8:15 am - 3:00 pm
Tuesdays and Thursdays | $260
Monday, Wednesday and Fridays | $345
Monday - Friday | $493
Extended Care
We strive to make before and after school hours engaging in our kid-friendly environment. Children remain actively engaged with child centers and activities throughout the duration.
Extended Care is open every school day from 7:00 - 8:15 am, and again from 3:00 - 6:00 pm. The rate is $4.00 per hour for the 2018-2019 school year.
Redeemer Lutheran Preschool strives to maintain excellence in all of our programs. Our prayer is to remain a campus where we can serve others through the love of Jesus with a quality program. The Lord has blessed us with a beautiful campus, dedicated staff, and a quality program a step above the rest!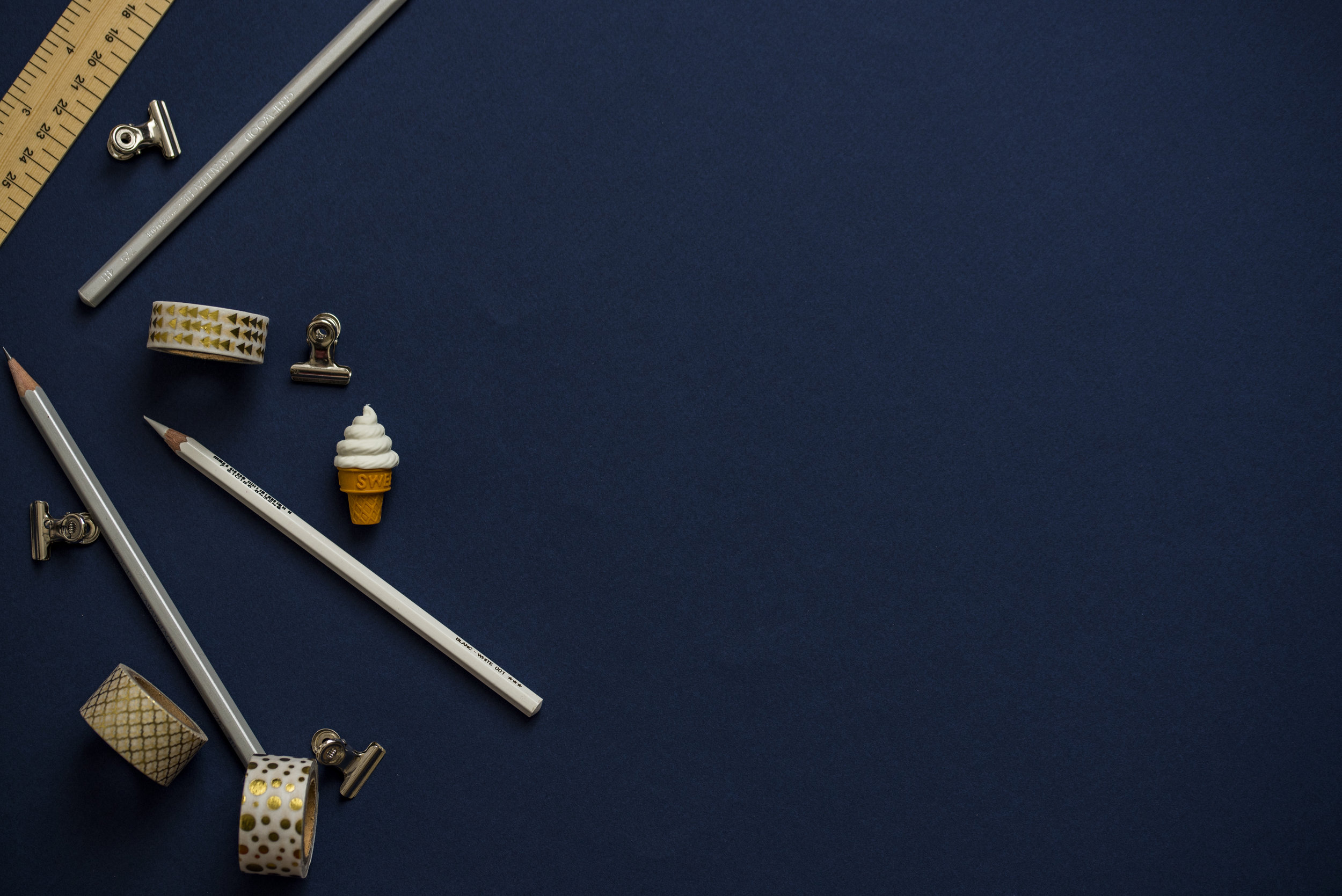 Grade: Kindergarten
Email: carol.stam@redeemertucson.com
Classroom Website
The word "child" brings a smile to my mind. I had a wonderful childhood growing up in a christian home with five siblings and attending Christian schools for my entire K-12 education! I loved school and loved my teachers! Learning was fun! I knew from the age of ten that I wanted to be a teacher! I also knew I wanted to be a mother! God blessed me with an opportunity to do both! While pursuing my teaching degree I met my husband Greg. We married in 1978 and had a family of three boys. I taught first grade for a few years until motherhood became my main focus. As my sons entered school full time, I went back into the classroom. This time in KINDERGARTEN! I found my passion...5 year olds! I have taught full day Kindergarten at Redeemer for over 25 years! And I have over twenty five "favorite" classes! Each year brings abundant joy and endless rewards as I see children discover that learning is fun! My goal is to teach children to love their Savior, love school and love to learn!
Grade: Pre-Kindergarten
Email: louisa.kahrs@redeemertucson.com Classroom Website
Louisa is a 2017 graduate of the Early Childhood program at Martin Luther College in New Ulm, Minnesota and received a call to be our preschool and afternoon second grade teacher. She enjoys reading, drawing, crafting, and working with technology. She is from a small town in Nebraska and will move to Tucson in the beginning of July. She is very excited to interact with these little lambs of God and to watch them grow!